Hi! Can I just say I am beyond happy that today is Friday? Good! Because I just did! So happy! We are a very short 8 days away from seeing the beach. Ahhh. Here let me just show you so you can be just as happy as I am!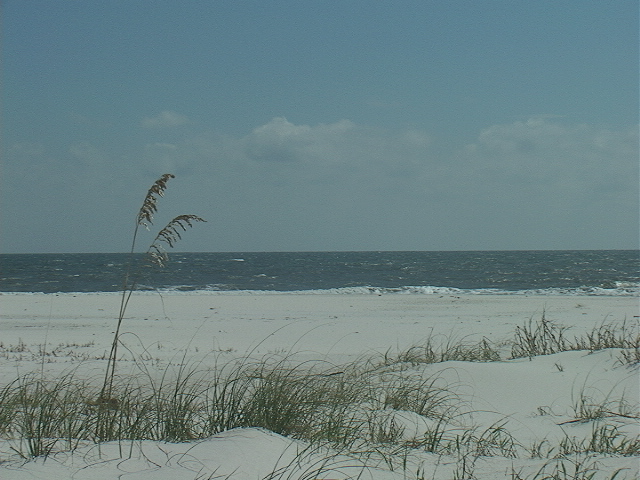 Isn't that gorgeous?! Yes it is! The kids are as excited as I am. Not as excited as the hubby though! We are coming out of another round of night shift. Thank God, it's not as bad as it was the previous round. I think we have adjusted rather well this time around. I must say, I am still ready to go back on days. This change up keeps things rather interesting. I think I like it!
I am currently making an extremely, dare I say, sinful chocolate cake for my Daddy's birthday tomorrow. It smells like I stepped out of laundry-ville, USA and right into Chocolate paradise.
Sigh.
Did I mention it's homemade, from scratch, no box stuff chocolate cake? Oh it is so good. I just can't seem to get my homemade cakes to come out of the pan whole. This one did better than previous cakes. It still had a few small spots that didn't come out clean. No worries, that's what icing is for!
I have a very small confession to make. This show right here:
Good Luck Charlie
keeps me in stitches. It's on the Disney Channel. It's the only place we can find family appropriate shows anymore. The mom on the show, is hilarious! They are about to have a new baby on the show. The big event is coming on Sunday night. I may be thinking about making a big deal family night out of it. Maybe, I'll make some blue and pink cookies as a snack. They also don't know the gender of the baby. You really should try it out. You'll laugh, trust me! I love it because, as silly as some stuff is, it is not to far from the truth! :)
Our quaint little garden is doing incredibly awesome this year! We have squash, tomatoes, cucumbers, watermelon, cabbage, greens, carrots, beets. This is the first year that our garden has produced beyond one or two pieces of produce. I can't wait until my purple cabbage comes in. (Or is it called red? Hmm...not sure) Well, I'm not a full time farmer. Not that it hasn't passed through my mind....
I was looking at older pictures today and came across these precious little ones.
Look how little they were! So sweet! I want another one.....Wait....Nope never mind. The moment passed. My son just asked me to come look at his poop in the potty. Yup, that's one of those..
I never thought I'd be happy to see poop in a potty moments......
Is it bedtime yet?
I feel a chic flick marathon coming my way....Well, any kind of movie marathon that doesn't include animated characters and poop.
Happy Friday!
Blogger Templates